Some of our talented writers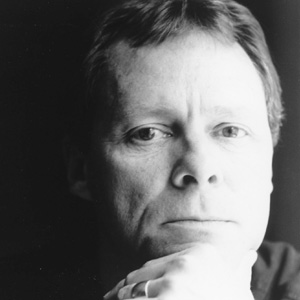 Henry O. Arnold
Henry O. Arnold is an author and screenwriter with a long list of accomplishments. His original film trilogy "The Word Made Flesh" received two first-place awards at the Houston International Film Festival and the Columbus International Film Festival.
He co-wrote and produced the film "The Second Chance" starring Michael W. Smith and wrote the screenplay for the first authorized film documentary on evangelist Billy Graham, "God's Ambassador." He co-produced and wrote the screenplay for the documentary film "The Next Door", winner of the 2008 Portraits of Compassion national film contest awarded by the White House Faith-Based Community Initiative Project.
He co-wrote and produced the documentary film 'Kabul-24' (2009), and his novel, Hometown Favorite, written in collaboration with Bill Barton and published by Revell, is now available wherever books are sold.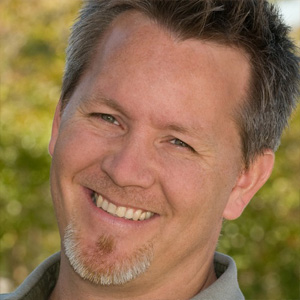 Dr. Brett Burleson
Dr. Brett Burleson has been in full-time pastoral ministry for nearly twenty years. In addition to serving in the church as a pastor, Brett has also spent time in college classrooms as an adjunct professor of Old Testament studies, New Testament studies, and Hermeneutics.
He earned academic degrees from the University of Mobile (Alabama), Southwestern Seminary (Fort Worth), and Southern Seminary (Louisville), and has held pastoral positions in Florida, New York, and Alabama.
Brett and his wife April reside in his hometown of Mobile, Alabama with their two daughters. Brett is Lead Pastor of Dayspring Baptist Church.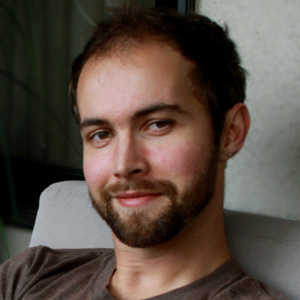 Isaac Darnall
Isaac Darnall is a writer of many genres from journalism to narrative nonfiction to sci-fi. He studied at Belmont University in Nashville, graduated from the University of Tennessee at Chattanooga with a degree in Creative Writing.
He has contributed to Chartwell as an editor, proofreader and photographer, and oversees several aspects of production for the company, including producing The Stephen Mansfield Audio and Video Podcast, creating multimedia Keynote presentations used for business promotion and live events, and serving as videographer for commercial products created by Chartwell.
Isaac is also building a repertoire as a songwriter, and performs live in venues across the country.
For more, visit www.IsaacDarnall.com.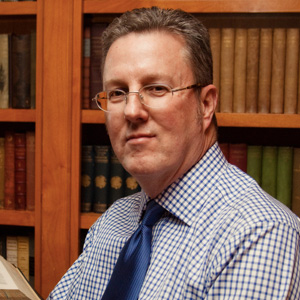 George Grant 
George Grant is the Pastor of Parish Presbyterian Church, Director of the King's Meadow Study Center, Founder of both Franklin Classical School and New College Franklin, and Coordinator of the Chalmers Fund.
He is the author of dozens of books in the areas of history, biography, politics, literature, and social criticism and he has written hundreds of essays, articles, and columns. He has degrees in Political Science at the University of Houston (B.A.), Philosophy at Whitefield Theological Seminary (M.A., D.Litt., Ph.D.), Humanities at Belhaven College (D. Hum.), and Theology at Knox Theological Seminary (D.Min. Cand.).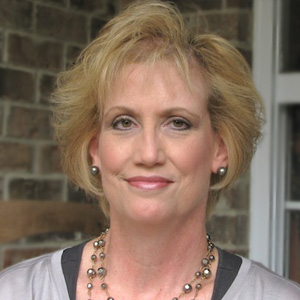 Lynn Green 
Lynn Green has edited dozens of books for various publishers and nationally acclaimed authors. She has also been a contributing writer for devotionals and study guides, and has authored the narration for many musical productions.
Using her background in marketing, she has created specialized brochures and promotional materials for businesses, and her professional work has been published in trade journals.
A graduate of Trevecca Nazarene University, Lynn is also a musician and a photographer.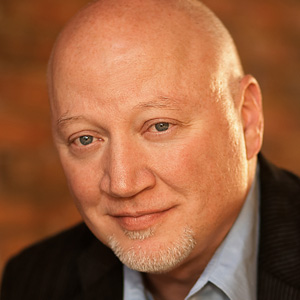 David Holland 
David Holland has ghost-written or edited scores of books – several of which have appeared on the New York Times non-fiction bestseller list. He also co-authored
 Paul Harvey's America
, (Tyndale House, 2009) and
 The Faith and Values of Sarah Palin
 (Frontline, 2010).
He is the principal creative mind behind hundreds of magazine articles, radio programs, direct mail packages, television specials and video segments successfully crafted for clients from the realms of faith, public policy and business.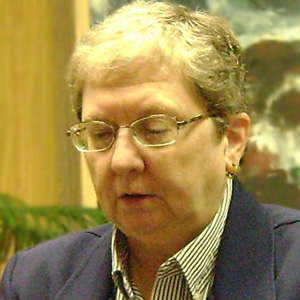 Beverly Darnall Mansfield 
Beverly Darnall Mansfield brings a wealth of professional experience to her literary work. She is a songwriter whose creations have been recorded by artists such as Eric Clapton, Amy Grant, Michael W. Smith and Vince Gill. She has also produced national concert tours, run a music publishing firm, been a studio singer and contractor and created numerous musical and DVD products.
Beverly is the Executive Director of Chartwell Literary Group, uses her talents as a writer for the Chartwell team (her book, Laura's List, was published by Penguin) while continuing her work as a songwriter, music publisher and producer.
For more, visit www.BevDM.com.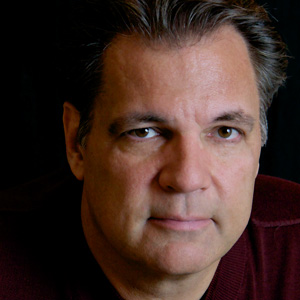 For more, visit  www.stephenmansfield.tv .